PVC Floor Waste Gully – Vinidex Compakt

®

Boss Gully.
At just 199mm tall Vinidex Compakt® is the shortest PVC boss gully around, making it ideal for all DWV systems.
Up to 20% shorter than the standard floor waste gully and four-way riser combination, Vinidex Compakt® makes
it easy for you to get the right fit and fall within the shorter joist heights that are now common in residential
and commercial builds.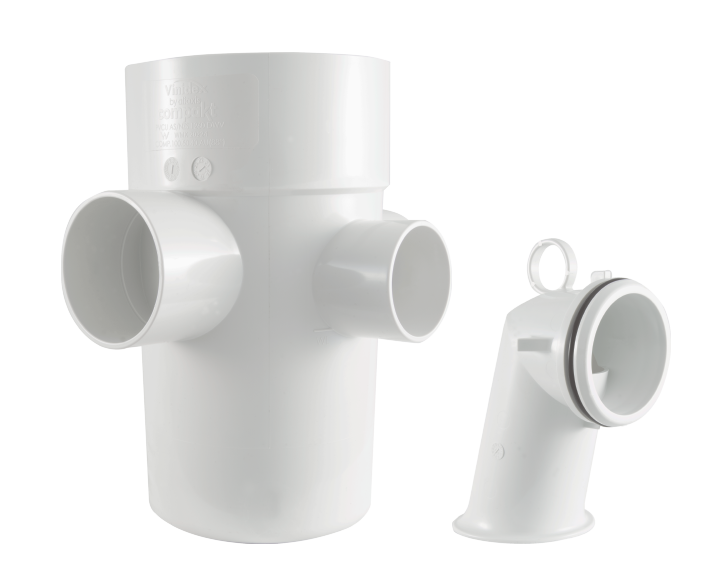 Contact Vinidex Customer Service for the availability of products on this page.